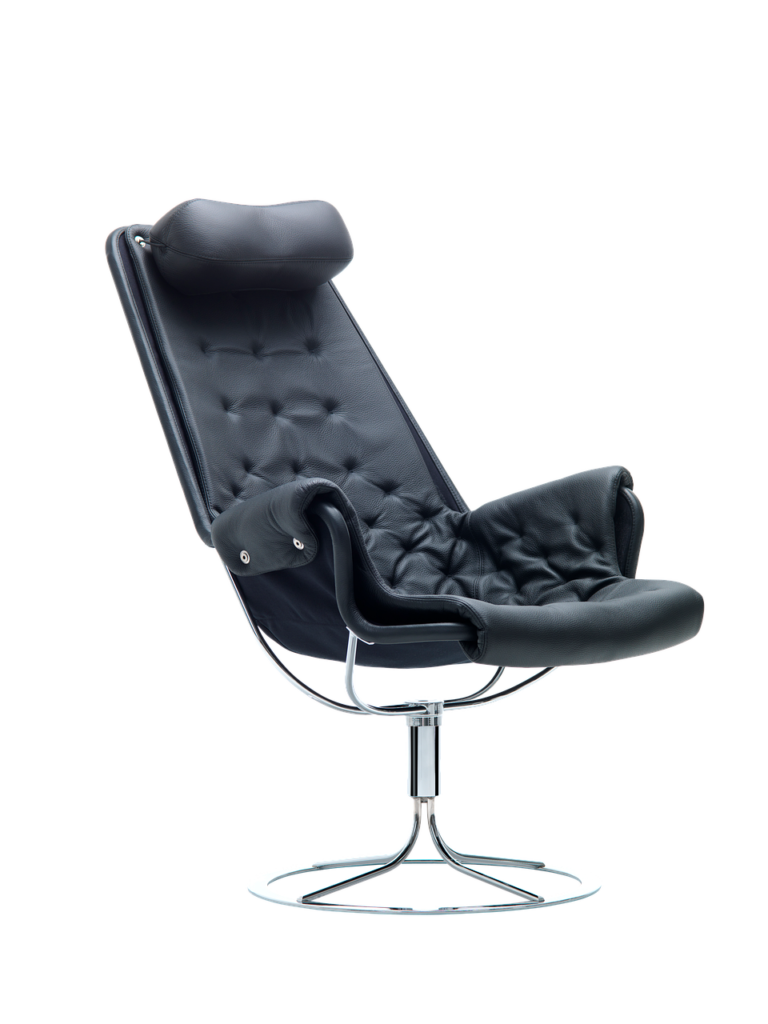 How Long Do Office Chairs Last?
How long do office chairs last? That is a question that many business owners ask themselves when they are deciding what type of chair to buy. There are many factors that you should consider before making your decision, but one thing is for sure: Office chairs can be expensive! The cost of an executive chair can range from $500-$1500+, depending on the manufacturer and style. This post will explore some information about how long office chairs typically last, as well as things to look out for when buying your next executive chair.
What is the Lifespan of an Office Chair
Office chairs typically last around three to five years. If you take care of your chair and avoid heavy usage, it can last up to ten years; however, the condition of the seat fabric is also important.
Many customers believe that a higher price tag means a better chair. This is not always the case, and cheaper chairs may be just as long-lasting if you take care of them properly. If possible, try sitting in different office chairs to see which one provides the most comfortability for your body type!
How to maintain your office chair
Office chairs should not be used heavily by more than one person. Try to have only one user per chair, if possible. If you must have multiple users in the same space, consider buying a few cheap executive chairs rather than purchasing one expensive model for each worker. This will save you a lot of money in the long run, and will also ensure that everyone is comfortable.
You should regularly clean your chair to keep it looking new. After each use, be sure to wipe down both the seat and back with a damp cloth or towel; many chairs have removable covers for this reason! You may want to invest in a cover if you find your chair is particularly dirty. If you find that your office chairs are significantly stained from regular use, consider getting them professionally cleaned.
In addition to this, be sure that the wheels on your office chairs are in working order and can move freely across a variety of surfaces. If they get stuck or squeak while being used, consider adding some lubrication with WD-40. This should fix both issues!
If you keep up with these tips, your executive chairs will last for years to come!
Signs that it's time to replace your office chair
If your chair has a tear or rip in the seat fabric, it is time to replace it. Even small tears will get larger over time and become difficult to fix!
If your chair is past its lifespan, consider replacing it with a new office chair. This will ensure that you are comfortable and safe while working in the office!
It's time for an executive office chair replacement if the overall condition of your chair is poor. If the arms or legs are broken or damaged, you may want to replace your office chair.
Tips for buying a New office chair 
When you are shopping for a new office chair, there are many factors to consider. First and foremost: What is your budget? Office chairs range from $400-$1500+, so it can be difficult to find one that fits within your price point.
Do some research on the different brands/manufacturers of office chairs before making a decision!  There are many different styles and types of chairs available, so you should find one that fits your needs and preferences.
Don't forget to consider the size of your office space when shopping for a new executive chair! If there is not much room in your work area, try choosing a smaller model with arms or without wheels. This way it will be easy to fit in the space.
Do you have back problems? If so, consider buying an ergonomic office chair that provides lumbar support for your lower back. These chairs are specially designed to help align your spine and keep it supported as you sit!
Are armrests important to you? Consider a model with adjustable arms or without them altogether.
Many people are moving towards zero-gravity chairs, which have a reclined seat that brings your legs above the waist to help improve circulation in the lower limbs and give you more energy throughout the day!
When looking for an executive chair, many customers believe that higher price tags mean better quality. This is not always true!
When you are shopping for a new office chair, it is important to find one that provides the best value for your needs.
Where to buy a new office chair 
When looking for a new office chair, look no further than Continuum Office Environments. Each of our new and used chairs are made for optimal comfort and we can fit nearly any budget or style choice. And for those in the Inland Northwest, we offer office furniture delivery and installation services.